---

---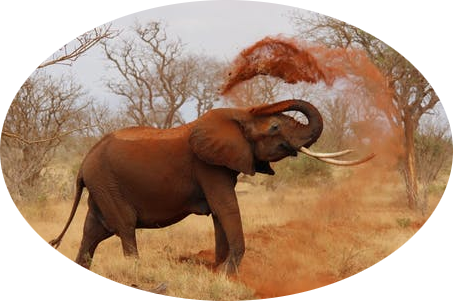 AEF envisions a secure future for African Elephants and their habitats to realize their full potential as a component of land use for the benefit of human kind.
---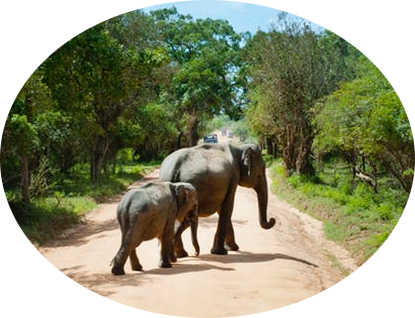 To ensure a secure future for African elephants and their habitats by reducing poaching incidences, maintaining elephant habitats and influencing relevant policies.
---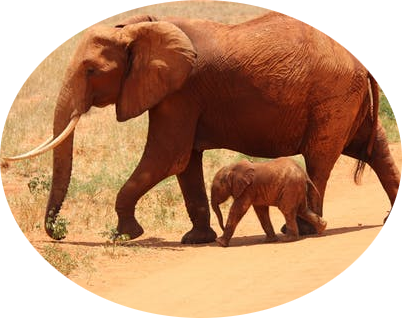 To secure and restore sustainable elephant populations throughout their present and potential range states, recognizing their potential to provide ecological, socio-cultural and economic benefits.
---
Values
Our mission and vision statements are based on the African Elephant Action Plan (AEAP) main objectives. AEF strongly believes in:
Respect for conservation of biological diversity in all its forms.
Teamwork and cooperation among all range states and other relevant stakeholders.
Commitment to sustainability.
---