The UN General Assembly Adopts Historic Resolution On Wildlife Crime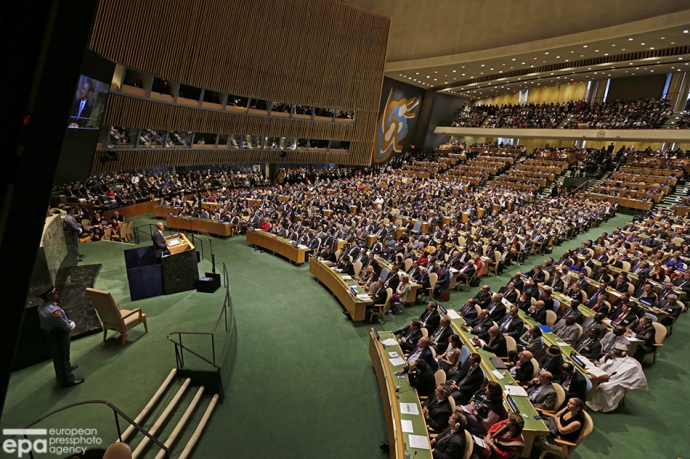 Mole National Park: The Amazing World of Elephants
The Amazing World of Elephants documentary from the AEF project in Ghana entitled: Elephant Conservation Through Law Enforcement And Stakeholder Engagement In Mole National Park And Its Corridors
.
Thursday July 30th, 2015 marked the adoption of the first-ever United Nations General Assembly (UNGA) resolution on "Tackling Illicit Trafficking in Wildlife".
The resolution though adopted by 193 members of the United Nations is not legally binding. It is a strong indicator of the support internationally against poaching and illegal trade in wildlife and wildlife products. It spells out the significance of international cooperation in fighting against illegal trafficking. This calls for the development of resolute strategies at the national level to fight and prevent illegal trade in wildlife.
Drawing attention to the increased levels of rhino poaching and the killings of the African elephant that threaten these species with global extinction, it recognizes the importance of tackling wildlife crime as part in parcel of achieving poverty eradication, food security, sustainable development, economic growth, and promoting social well-being.
In addition, it strongly encourages member states to support legislation that protects communities affected by the illegal trade by enhancing the rights to enable them manage and benefit from wildlife and wilderness sustainably.
This resolution is an affirmation of the inherent need for more enhanced prevention and enforcement measures at the national, regional and global levels.
Video: CITES CoP17, Where wildlife matters